The Prophet
- Kahlil Gibran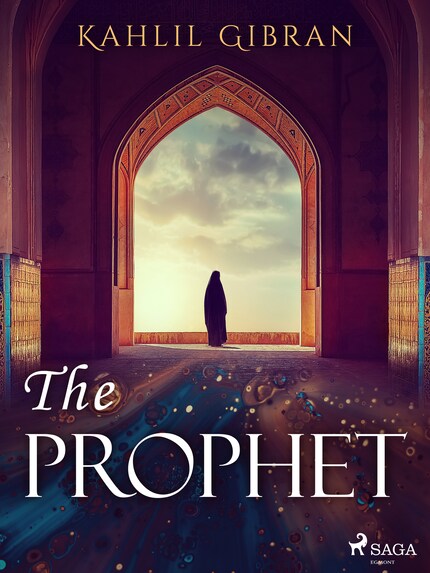 Zusammenfassung des Buches
'The Prophet' is a collection of prose poetry offering spiritual insights into a range of subjects. Through 26 fables, Gibran explores everything from love, marriage, and children to the nature of good and evil, friendship and death. An extraordinary work, it lyrically suggests that we should welcome being present on the Earth and, only after we die will we understand the greater meaning behind our personal highs and lows. An eminently quotable book for those who want to delve into the idea of spiritual enrichment.

The book was adapted into a film by the Mexican actor and producer Salma Hayek. The voices of Liam Neeson and Frank Langella were also used in the animated film.

Born in Lebanon, but to move to the USA, Kahlil Gibran (1883 – 1931) was an important figure in the Romantic movement of the early 20th Century. Although he regarded himself more as a painter than an author, his writing challenged the established rigidity of traditional Arabic literature. In his works, he explored the theory of the loss of natural beauty in the modern world, alienation, and personal discord. Influenced by the Romantic writings of 19th Century European authors, Gibran is widely recognised as one of the most intellectually-sensitive writers of his time.